News
March 2016 - PharmagoraPLus 2017

Read Loop team was at PharmagoraPlus fair, between 11 - 12 march 2017. We wanted to thank you all visitors for coming to our booth. We were delighted to exchange with you on our glasses collections.

December 2016 - Maison & Objet, 20 - 24 january 2017

Read Loop is back to Maison & Objet fair!
For its January edition, our team will welcome on our booth G64 - H63, Fashion sector, Hall 6, to discover all Read Loop glasses collections.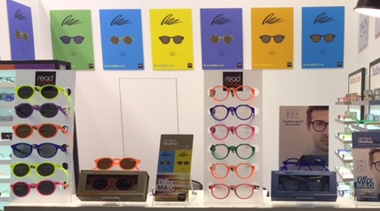 September 2016 - Maison & Objet


Our first participation to Maison & Objet fair was such an accomplishment for Read Loop.
The new glasses attracted a lot of curious visitors. Their unique design and colors was very well appreciated!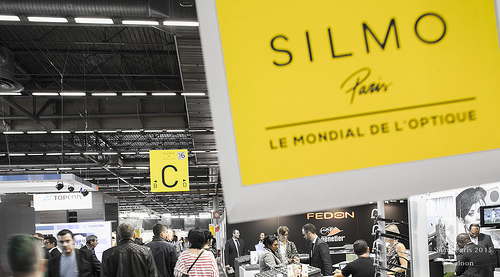 May 2016 – Silmo 2016 Mondial de l'optique front thé 23th to the 26th september 2016

For the second year ReadLoop will participate to the Silmo fair, destined to the optical professionals.
The first participation had helped to make known the brand to the opticians, they will certainly be enchanted in september 2016 !




May 2016 – Maison & Objet 2016 front thé 2nd to the 6th september 2016

We will be present on the famous fair Maison & Objet in next september. Rendez-vous to discover our entire collection, to your agenda !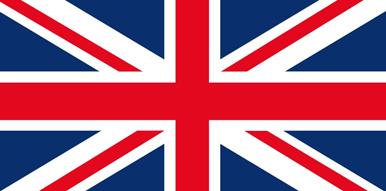 April 2016 – International development never stops…

We are pleased to announce that our collection is now available in England.
After the dutch and the belgian, the english presbythes, can now wear design reading glasses and express their personnality !

"(…) is pleased to introduce a new brand from the French design team Read Loop to all our followers. Eric and Laurent have been opticians for over 20 years and have turned reading glasses into stylish, playful and great looking objects. The frames are comfortable with high quality lenses which allow you as Laurent and Eric say "all you read is love". Look out for the hurricane which has arrived! Great shape in 2 colours. The Toucan has also flown in with a fabulous quirky shaped frame and 2 colours."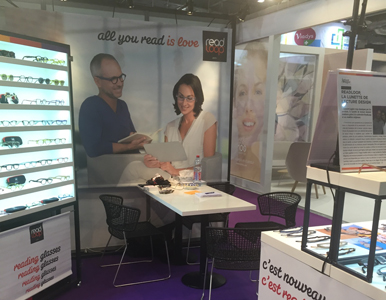 April 2016 - PharmagoraPlus : two intense days

The last 2nd and 3rd april we were on PharmagoraPlus. We have presented to the pharmacists our models and we have had good returns about the quality and the originality of our products. The profession welcomed positively the brand, ReadLoop development goes on !


March 2016 - Pharmagora : The press about ReadLoop

Because PharmagoraPlus will be on the next 2nd and 3rd April, the magazine Le Moniteur Pharmacies will do a special edition in order to present some new brands.

ReadLoop one of them.

April 2016 - ReadLoop will be on PharmagoraPlus

ReadLoop team will be on the leading national exhibition of The pharmacy profession.
Find us 2nd and 3rd April 2016 in Paris, Porte de Versailles, Hall 3.


November 2015 - The international adventure begins!
Last September Silmo allowed us to make important meetings for the development of the brand. The adventure begins with the Netherlands and Belgium, they can finally afford designer reading glasses! The first step is done, we hope to announce soon the distribution of our models in new countries.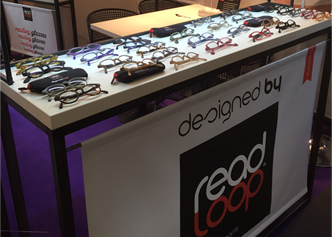 October 2015 : Silmo 2015, a success !
At the last Silmo held in Paris in late September 2015, the new ReadLoop collection was a resounding success with optical professionals. We were proud to present our brand and our four collections. We have also been able to establish many contacts with foreign distributors. This allows us to calmly consider an international expansion in the coming months. What exciting projects!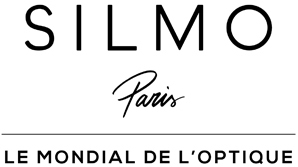 September 2015 : Read Loop will attend Silmo 2015
We will attend the 2015 SILMO trade show, to be held from 25 to 28 September at Paris-Nord Villepinte. Visit us at our booth to see all our designs.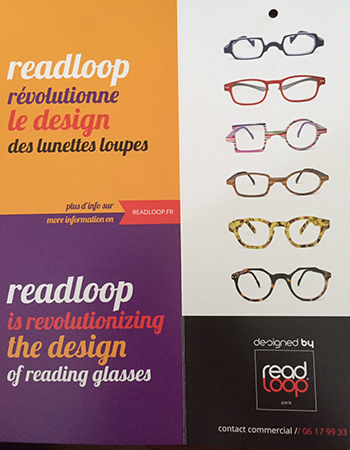 March 2015 : Read Loop at Pharmagora
Read Loop participated in the Pharmagora trade show on 21 and 22 March 2015 to show off its latest styles for reading glasses. Photo highlights from the event.