playful and great-looking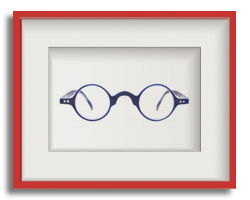 Far-sightedness is something that affects all of us sooner or later. No big deal. We struggle to read the newspaper, a restaurant menu or a subway map. So we often turn to the reading glasses sold in pharmacies or by opticians. But we find it difficult to choose from these soulless glasses that are devoid of personality.

Which is where the story of Read Loop begins.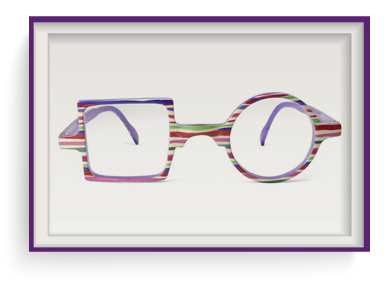 We have been opticians for over 20 years and we are determined to turn reading glasses into playful, great-looking objects that can take the drama out of becoming far-sighted.

This is why we started by bringing a heightened sensibility to design with elegant, comfortable and sometimes unexpected frames. Read Loop also offers high-quality lenses that can occasionally replace a pair of 'traditional' glasses.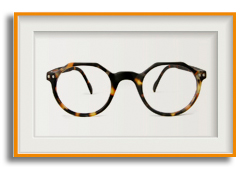 Finally, it has always been extremely important to us that the Read Loop collection be widely available. So you can find our frames in pharmacies, optical shops and several concept stores.